WIPE DOWN:
Manditory Wiping Down of All Surfaces Between Event Guests, To Ensure Clean Safe Operation.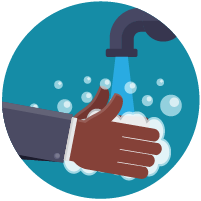 DISINFECT HANDS:
Providing Hand Sanitizer Station Access Prior & Post Interaction with Our E-Mailing Stations.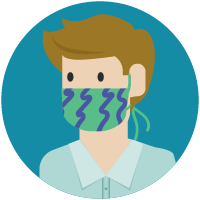 CERTIFIED MASKS:
Attractive Generic Black Certified N95 Face Masks & Gloves Worn by All Event Staff.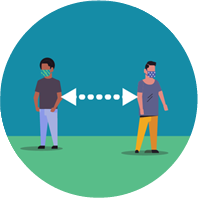 MAINTAIN DISTANCE:
Politely Requesting That Event Guests Maintain Distance On Lines & Whenever Possible.